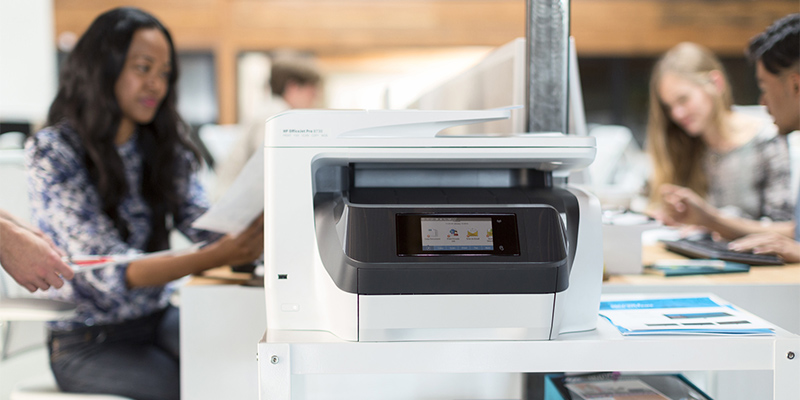 Are you looking for a copier but short in the budget? Well, it is your lucky day! Clear Choice Technical Services is here to serve you. This reliable company offers affordable copier leases for most of the world's most trusted copier brands. Moreover, through their service contract, they give you the best technical care to ensure the copier's all-time high performance. Worry no more about machine malfunction and downtime!
To give you a quick overview, a copier lease is a legit agreement between you and the company. You will be paying them as long as their machine and service are yours.
What are the five things to look for in a copier lease?
Clear Choice Technical Services offers great deals on copier leasing services in Des Moines and is willing to address all your concerns and necessities. But before agreeing, there are things that you must consider. It is a smarter move to test out what works for your business first before committing to a major purchase, right? What are those things to look for in a copier lease?
The type of lease
What type of copier lease should I avail myself of? There are two options available for you: a capital lease or an operating lease. A capital lease is treated as a loan, with the equipment accounted as an asset on your balance sheet. On the other hand, operating lease is far more common with small businesses. Good thing that Clear Choice Technical Services Des Moines offer any type of copier lease. You can choose the type of lease that suits you.
The cost
How much will it cost? The next thing to consider is the price. Does it meet your budget? This is to ensure you do not get shocked and save money for other expenses. Leasing a copier saves you a large sum of money when buying a new machine. This company offers affordable, flexible payment options and the best price guarantee copier lease for most of the world's trusted copier brands.
The services
Can I get some servicing in case there is a problem with the machine? Can I avail myself of maintenance services from them? As the saying goes, "nothing is perfect in this world." Even machines get tired too. Copier breakdown can be such a big headache! It just not affects the speed but the productivity in your business. But with the expert help from Clear Choice Technical Services, you don't have to worry anymore. This company has solid experience in equipment repair and maintenance.
The leasing period
How long is the leasing period? This is partly determined by the type of lease you chose and the agreement you signed with the company. For flexible copier lease terms (daily, monthly, or yearly), choose this company as your partner.
The end of the contract
What will happen after the lease? It is a smart move to know your next plan after finishing the contract. It might bring a better result for you. And choosing this company as your copier lease partner might be the first step for that better result.
Do you want to improve your business's performance with the addition of a copier, but you are short on budget? Try copier leasing services in Des Moines. With affordable prices and flexible payment options, grab the copier of your choice from one of the best copier leasing companies! With world-renowned and top-of-the-line copier brands, we make your business our own.