There are times you need innovation, creativity, and excellence and then there are times when you just require simplistic reliability and sustainability. When it comes to printing devices, the majority of users out there have basic needs. They just want to be able to print regularly at decent speeds and with decent output quality and nothing more.
Innovation that drives document production to a new level. Breakthrough technologies deliver superb colour speed, better reliability,easy-to-use advanced features, and environmentally conscious engineering. Put you in control, with some of the most advanced output security features in the industry. And our advanced reporting and management tools help you keep costs down without sacrificing quality.
Fuji Xerox's Apeos iiX (Apeos Internet Integration based on XML and SOAP) is a software platform inside the Fuji Xerox ApeosPort-IV C3370 multifunction devices that can be customized to meet your specific functional requirements. By connecting several business critical applications, you can increase staff productivity, as well as improve business and environmental efficiencies. The appearance and control panel have also been redesigned. Every aspect of the product is now easier to use.
Adopt 'Energy Star' standards that meet the lowest TEC value
Low energy consumption,2w at sleep mode
The quickest start-up time of just 3 seconds
LED image scanning enables greater brightness and reduces
power consumption by 70%
Low noise
Use of Lead-Free shaft
Use of Biomass Plastic to reduce the CO2 emission
Compact design equivalent to black & white machine.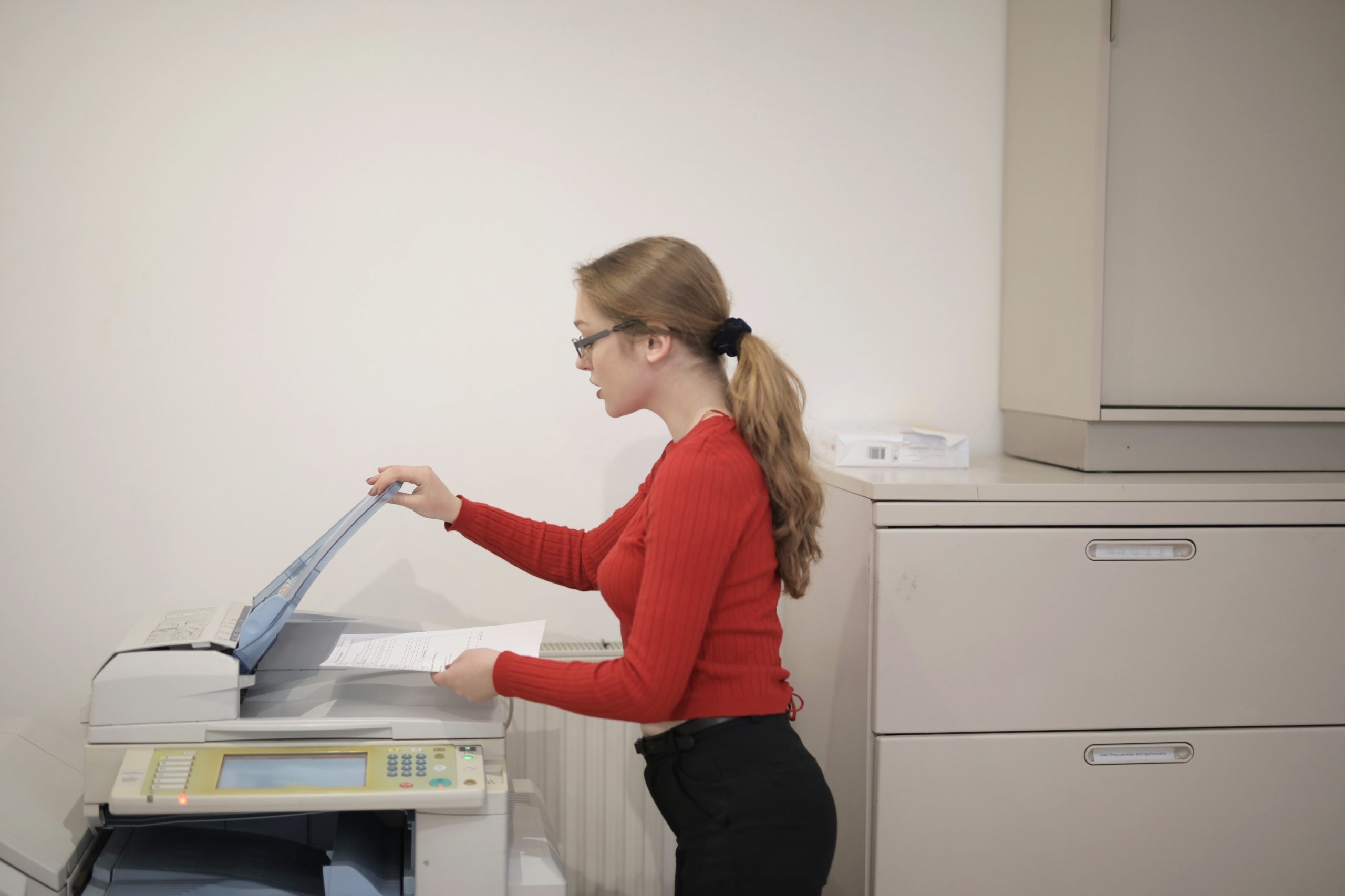 Multi-model on-demand printing
After sending a print command from a PC, you can select an available ApeosPort to output the documents. The separately sold DocuHouse OnDemand Print software offers two advantages. One is that the data sent from a client PC can be spooled on the server, and then printed out by newly issuing a print command from a compatible multifunction device or printer, which reduces the risk of unattended output documents being seen or taken away by a third party. The other is that the accumulated commands can be checked and unnecessary output commands can be deleted, which minimizes unnecessary printing
External authentication
The user information of the directory service can be used for user authentication when using ApeosPort. Moreover, ApeosWare Authentication Agent software allows administrators to set usage restrictions on copying, printing, faxing and scanning as well as the colour mode. Users not registered to the authentication server can also be set up to use ApeosPort. Efficient data compression, Reduced transmission load through high compression.
Inside the housing of this device, you'll find the print engine based on a 533 MHz processor and 256MB RAM. The RAM can be increased by 512MB to 768MB if you feel the need to increase its processing power. The tech inside the machine is very efficient and it will deliver the first page within 5.2 seconds of you giving the print command.
The printer offers the usual security features in the form of an IP filter, IPsec data encryption, control panel locking and Secure Print. It should be noted that the Secure Print option is effectively an add-on since the optional 512MB is a prerequisite for it.
If you plan to get copiers for your office in Des Moines, you can opt to buy copiers or lease copiers in Des Moines. We can give you the option to get the copier that you want. You can contact our local copier leasing services department in your location.
If your Location is around Des Moines, you may call us at (515) 512-4288, our personnel for copier leasing in Des Moines will assist you. If you are also looking for copier repair services in Des Moines, you may contact our copier repair personnel at the same number.
The control panel on the device is minimalistic even though it features a backlit screen and a slew of buttons.